__

---

We utilize cutting edge technologies as the enabler for us in doing our job of meeting your needs.

Studio offer full functionality from digitizing picture, Scoring, sound design through to production a final mix. Modern music technology reproduces a wide variety of instruments, sound and style: Popular, Classical, Jazz, Ethnic, Hard rock, Techno...

The result is a professional soundtrack, originally composed & orchestrated for your multimedia project up to Master audio Production.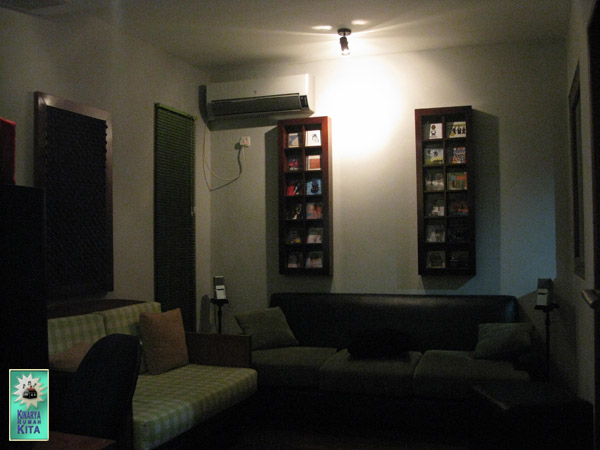 Studio 1
Computer Rec System :
Intel® Core™ i7-2500K 8M Cache, 3.90 GHz, 8 GB Ram, 2T HD
HD Rec System / adda interface :
Cubase 7.5
Focusrite Saffire pro 40
Presonus Digimax FS
F/X Proccesor :
JoeMeek TwinQ
dbx 1066
Ensoniq DP4 Parallel Effect Processor
UAD2 Solo DSP
Mixer :
Synthesizer/Sampler/Analog Synth/Midi Controller :
Monitor system :
Mackie HR 624
Behringer Powerplay Pro-8 HA8000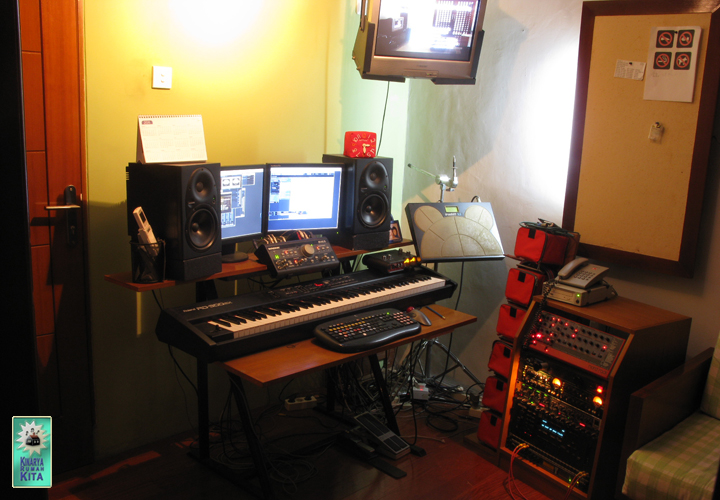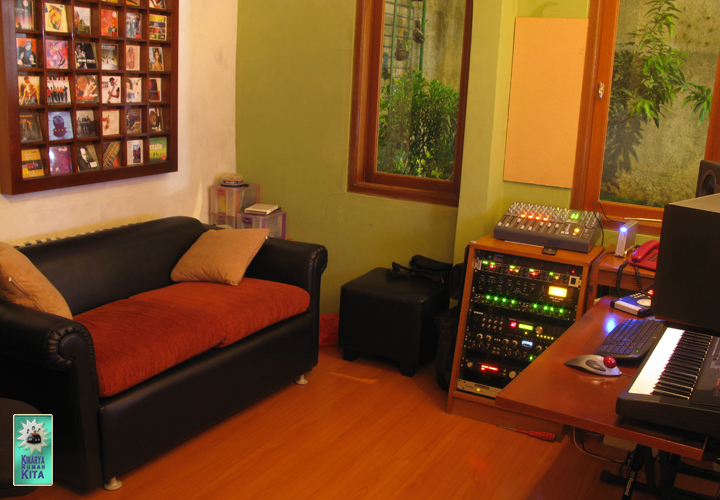 Studio 2
Computer Rec System :
Intel® Core™ i5-2500K 6M Cache, 3.30 GHz, 4 GB Ram, 2T HD
HD Rec System / adda interface :
F/X Proccesor :
Monitor system :
Samson Rubicon 6a
Behringer Powerplay Pro-XL HA4700
TC Electronic Level Pilot
Synthesizer/Sampler/Midi Controlle :
Roland A33
Roland JV 2080
Nord Rack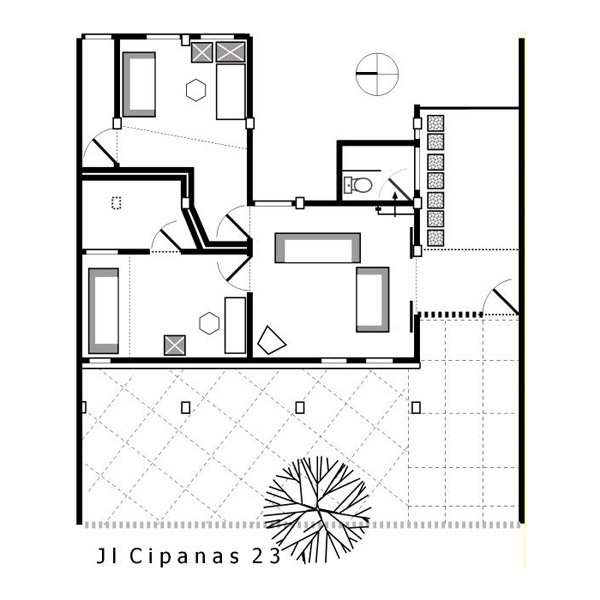 Microphone :
Neumman TLM 193 Condensor Microphone
Shure SM 57
Server
Computer System :
Intel® Core™ 2 quad Q6600 @2,4GHz, 3G RAM, 2T HD
Western Digital My Book World Edition II
Home Recording Studio
Computer Rec System :
Intel® Core™ 2 Duo E4500 @2,2GHz, 4G RAM, 2T HD
HD Rec System/adda interface/Midi Controller :
Digidesign ProTools M Power 7
Cubase 5 Studio
M Audio Ozonic
Monitor system :
---